Introductory price
$0.07
per hour
First

20 hours

free!
Get Started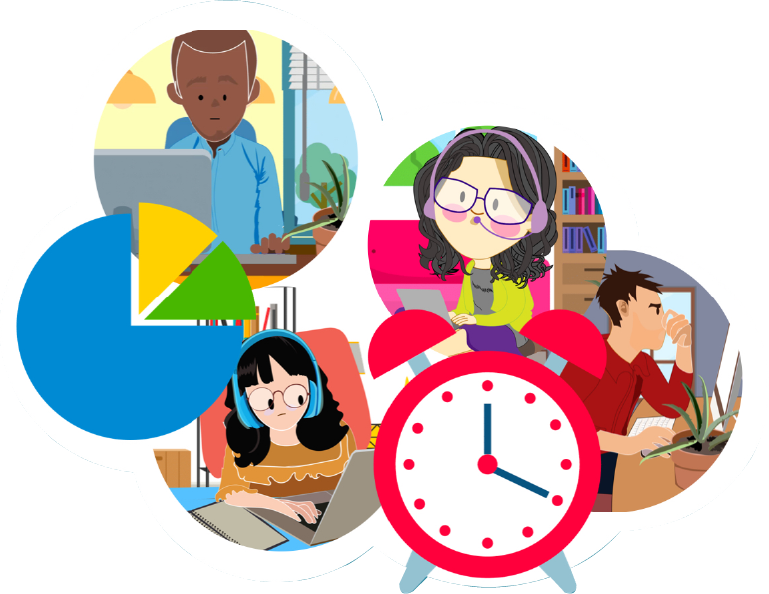 New Block
Simple, Clear Pricing You Can Control
Pay only the number of hours monitored. No monitoring activity? No additional cost to your business.
Snapshots
Screenshots
Apps and Website Usage
Keystrokes
Time tracking
Feed Broadcast
Live Newsfeed
Productivity Tagging
User's Location
Snapshot Background Distortion
URL Tracking
Attendance Report
Timesheet
Annotation Tool
Organizational Chart
Confidential Status
Incognito mode
Multiple Platforms
Role-based Access
Two-factor Authentication
Live Notifications
Customize Teams
Try Cloudica™ for Free
Get a 15-day free trial. No credit card needed. Cancel anytime.
Start Free Trial
Copyright © 2022 Cloudica LLC